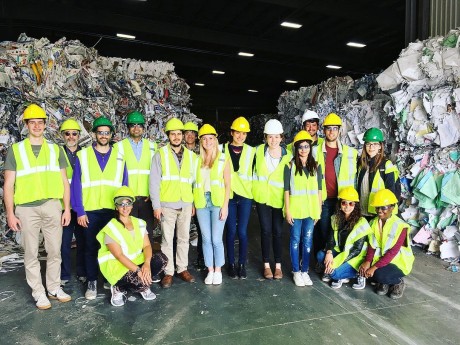 The Center for Industrial Ecology, the Yale School of Forestry & Environmental Studies, and Yale University offer students the resources and support to become internationally recognized environmental leaders.  Click here to find out Why Yale?
Students interested in being part of the Center for Industrial Ecology should work with the F&ES Office of Admissions to learn more about the admissions process.
The F&ES Office of Admissions and the Financial Aid office award institutional scholarships for admitted students while maintaining an extensive list of outside scholarship resources, counseling students on topics such as budgeting and loan repayment, and helping to administer the F&ES Student Assistantship (work study) program.
Click here to read more about financial aid at F&ES