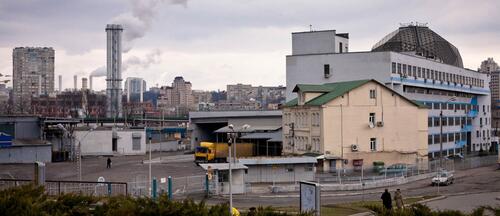 A new global platform, based on YSE's research through the Center for Industrial Ecology, will help promote opportunities for reuse of waste material and other resources.
In an effort to facilitate the use of one company's waste for another's reuse — a process known as industrial symbiosis — the World Bank is launching a global platform next month in partnership with the Yale School of the Environment's Center for Industrial Ecology that will provide public access to information about exchange opportunities.
"The idea is to try to avoid waste by maximizing the number of possible exchanges among the companies. I hope it goes viral," says Marian Chertow, associate professor of industrial environmental management and director of the Center for Industrial Ecology who signed the MOU.
Project Reference:
Industrial Symbiosis
Eco-industrial Parks